Finally, a modern way to pay medical bills
PayGround simplifies healthcare payments for everyone. Manage, track, and pay—all in one place.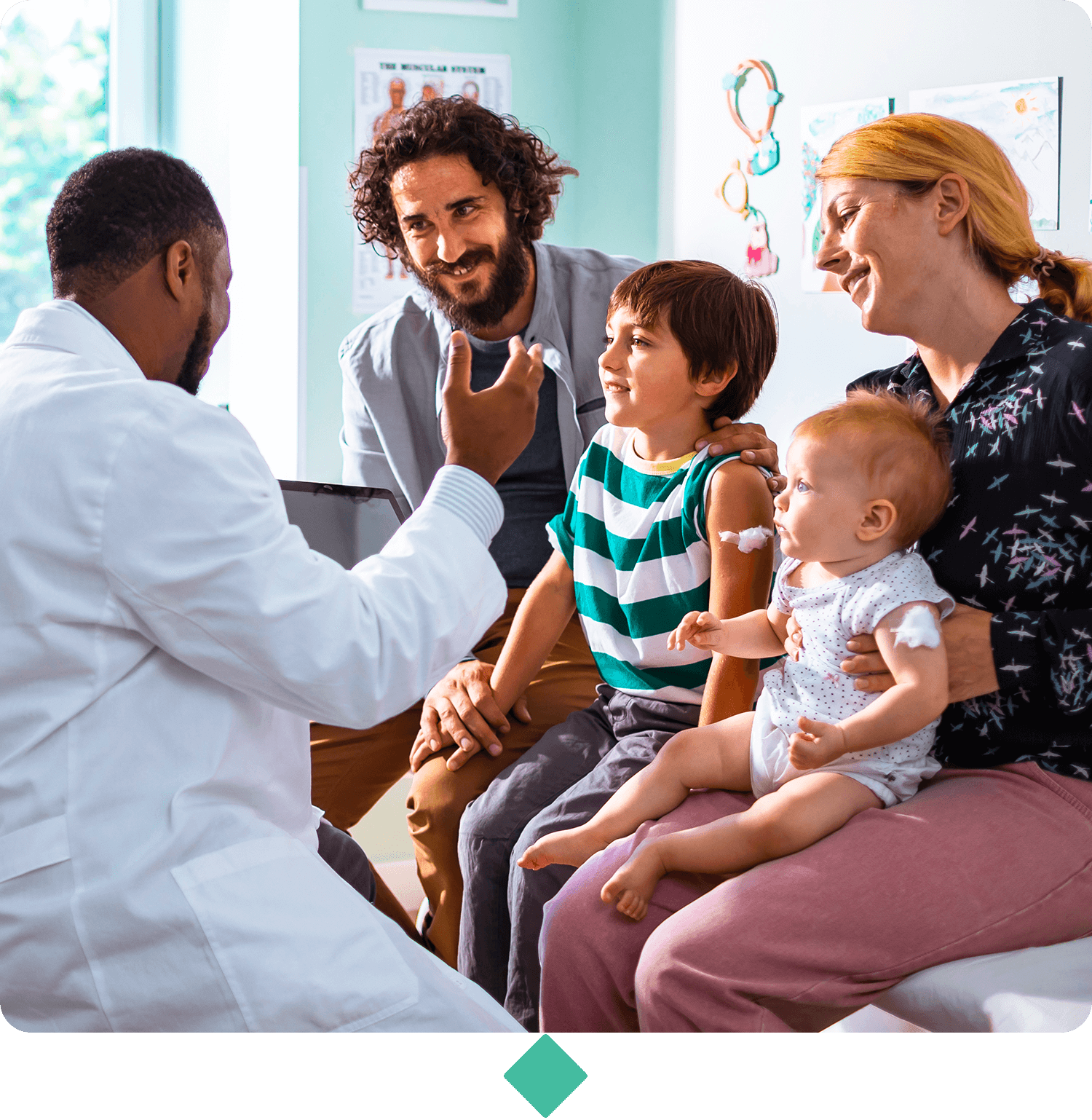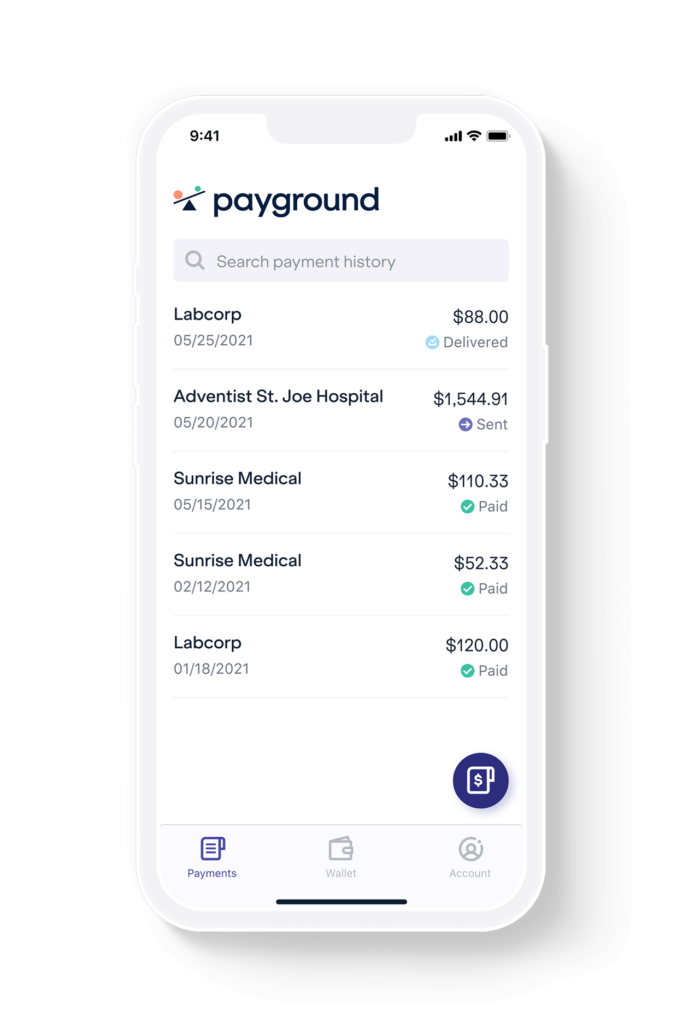 Pay bills on your time with one simple login
Easily manage payments to multiple providers and reduce stress around medical bills.
A people-first approach to healthcare payments.
Say goodbye to endless paper statements, various patient portals, and long phone waits.
I have my hands full with two little ones, and viewing and paying our medical bills on the go and with a couple of clicks has been a game changer!
The app led me through the process in a very straightforward way. It guided me from entering provider information all the way to submitting my payment in three easy steps!
PayGround is so easy to use, and has made paying healthcare bills for all my family's various providers so much more efficient.
Why pay with PayGround?
You have more important things to focus on. Let PayGround take the stress of managing medical bills off your shoulders.
Brands that trust PayGround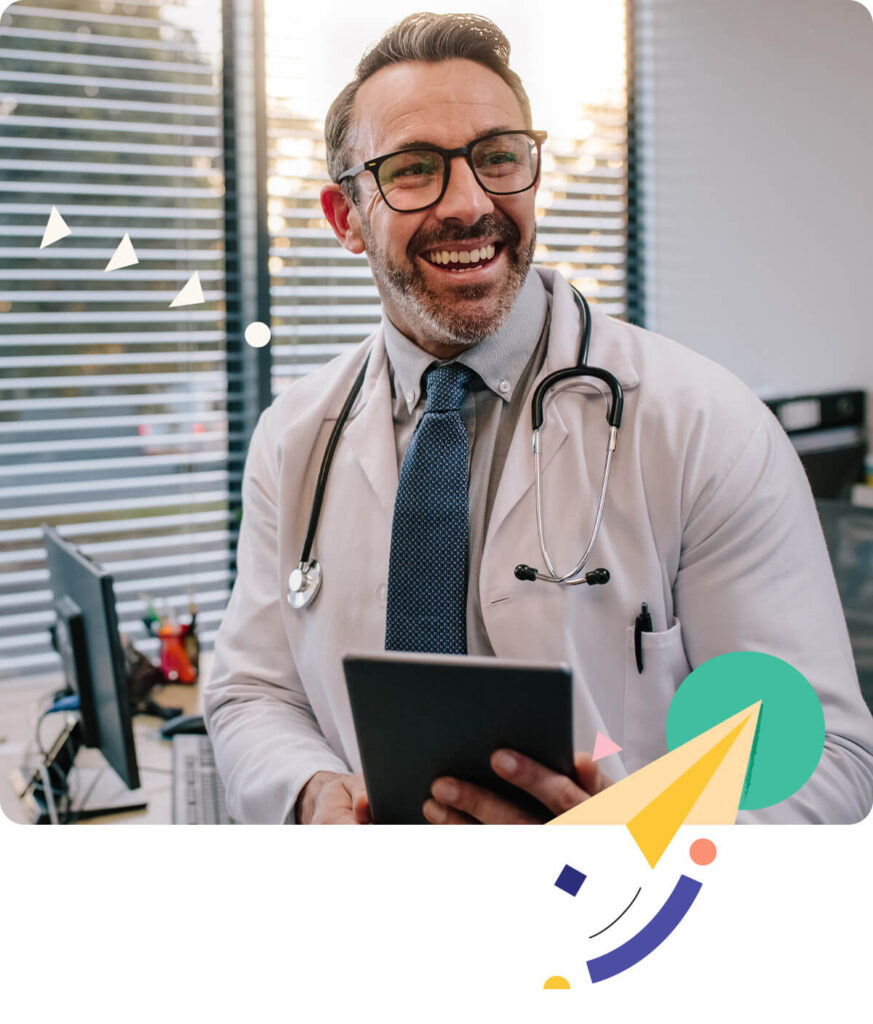 Are you a Medical Provider?
Accept payments with PayGround
Improve collections, reduce costs, and boost patient satisfaction with our advanced payment platform.