The place for healthcare payments™
Bringing medical providers and patients together to make healthcare payments simple — as it should be.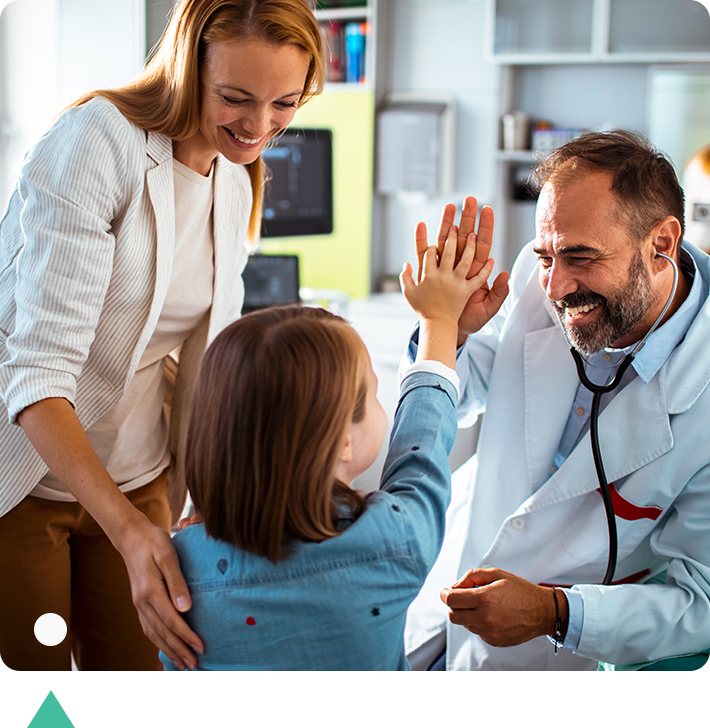 PayGround simplifies healthcare payments so you can focus on more important things.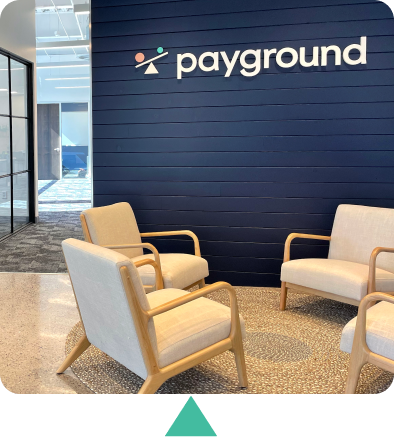 Our story
PayGround was born out of frustrations many Americans face. The process of paying medical bills is cumbersome—it's often confusing, overwhelming, and lacks a human touch. Patients just like us face rising out-of-pocket costs and want more control and visibility to their healthcare payments. PayGround exists to make healthcare payments more convenient and compassionate for all. Our vision is to create a meeting place for patients and providers and to simplify the payment process so everyone can focus on more important things.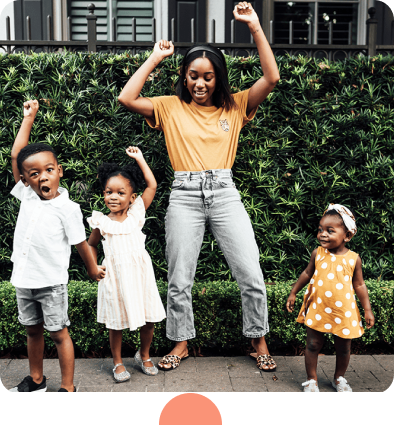 A better way to pay
PayGround empowers us all. For individuals and families, it's an easy-to-use app to manage, track, and pay all medical bills in one secure place. For medical providers, it's a modernized payment platform that reduces costs, simplifies internal processes, and boosts patient and employer satisfaction.
Reimagine Healthcare Payments With Us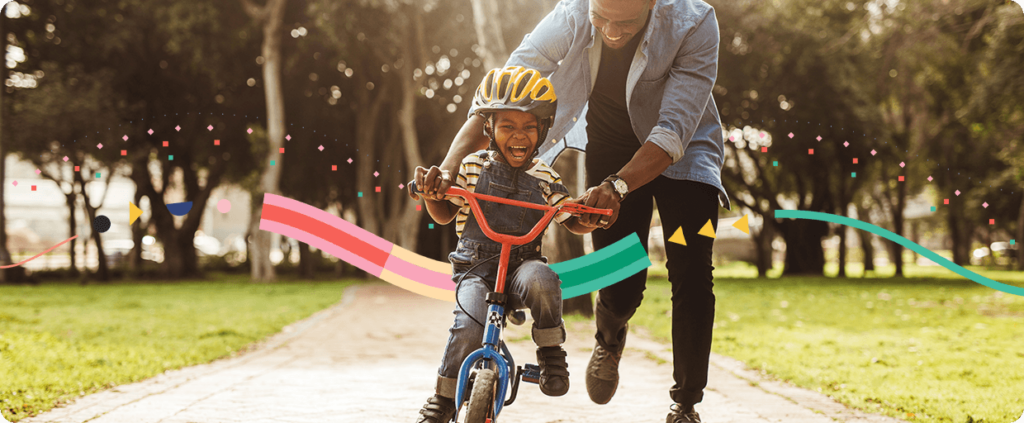 Healthcare payments with convenience and compassion
Rest easy with a simple and secure way to manage, track, and pay all of your healthcare providers.