Bringing humanity back to healthcare payments.
Take control of how you pay medical bills with the simple and free PayGround app.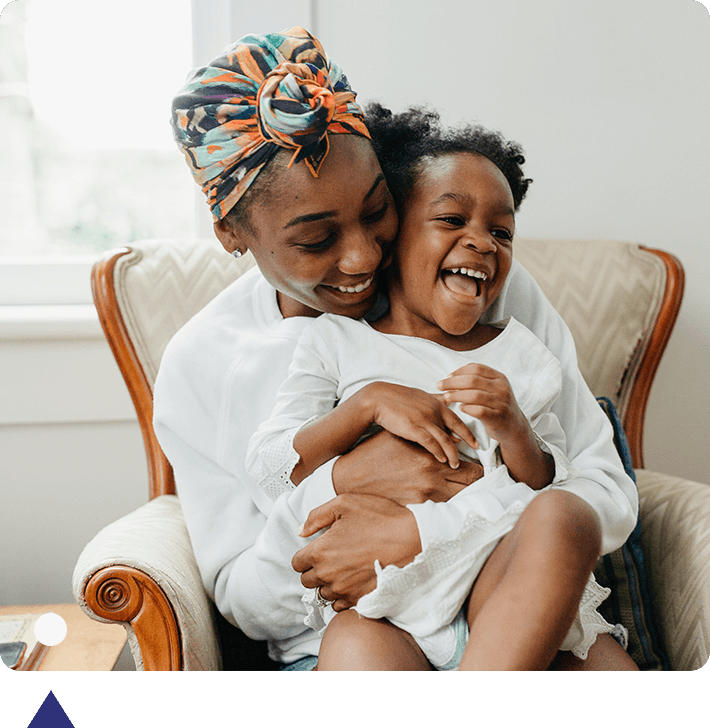 How it works
The PayGround app is designed with simplicity in mind.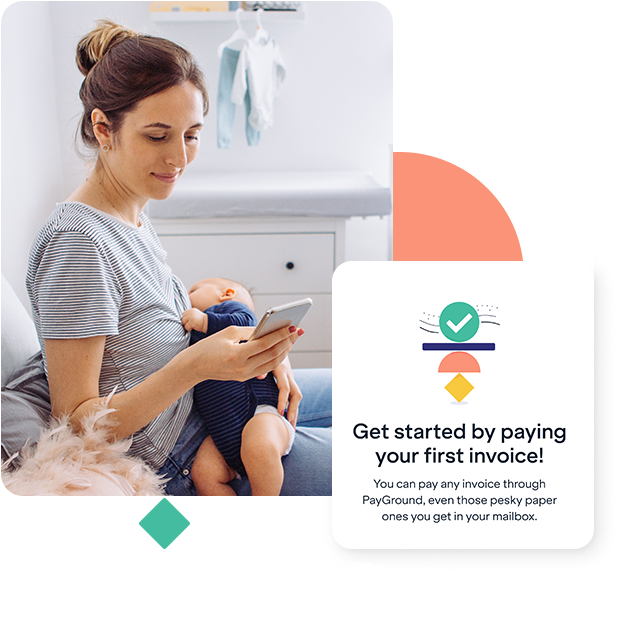 Why pay with PayGround?
You have more important things to focus on. Let PayGround take the stress of managing medical bills off your shoulders.
Simple and stress-free healthcare payments
Access, manage, and pay medical bills for you and your family on one streamlined app.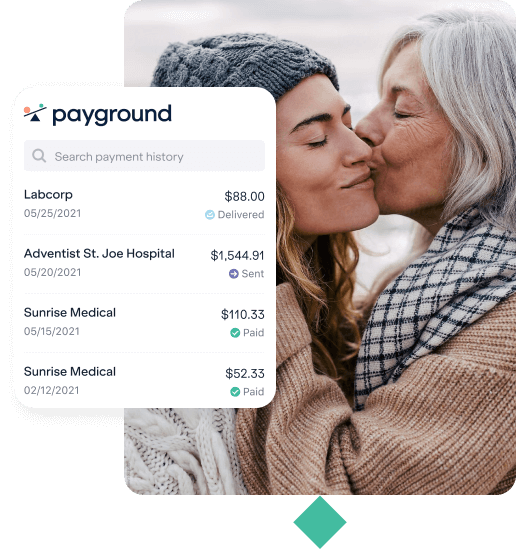 Easy. As it should be.
Save time and energy with PayGround.