3 Things Primary Care Practices Need to Know in 2021
3 Things Primary Care Practices Need to Know in 2021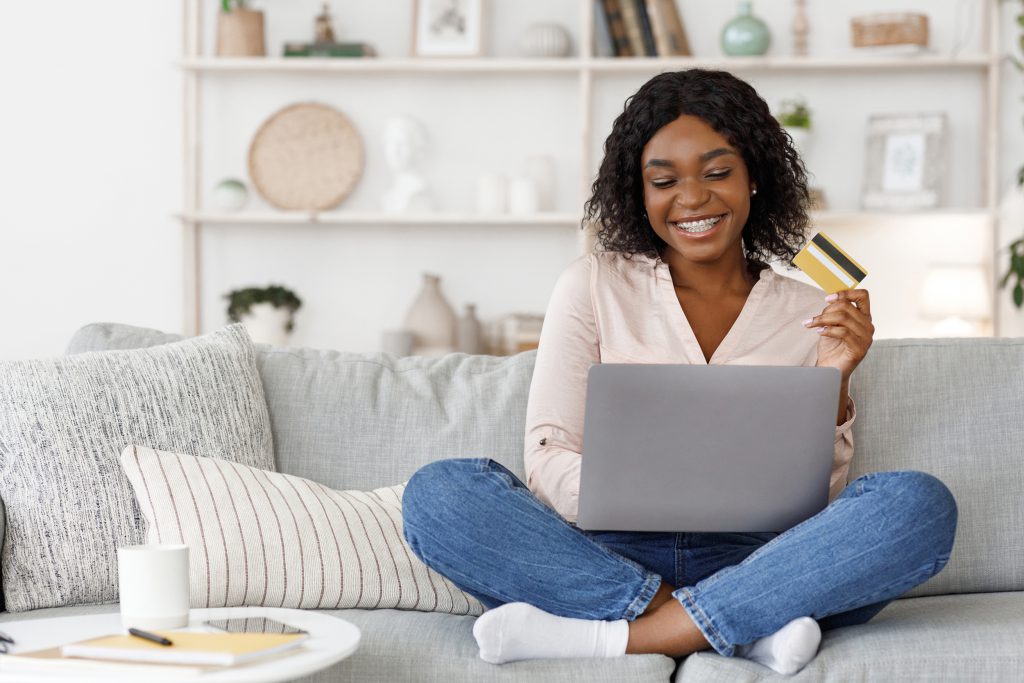 Primary care providers have been hit hard over the past 18 months.
A study by the American Medical Association showed that after the pandemic hit:
81% of physicians reported lower revenue
With an average decline of 32%, and
70% of physicians provided fewer total visits, even as telehealth grew.
When patient volume is down—or rebounding as it is now—efficient payment collection is crucial to practice survival. Here are three things practices need to know about using online payments to boost revenue.
1. The current payment collection process is broken.
Even before the pandemic, healthcare collections were inefficient and ineffective. Payment collection uses many valuable resources without always yielding results.
40% of adults are unable to cover the cost of a $400 emergency, such as a healthcare issue
Most providers say that it takes more than a month to collect any payment
Hospitals report it takes 3+ months for patients to pay bills in full — and 24% take longer
The bottom line: Even the most efficient healthcare organizations have room for improvement.
2. Patient demand for online payment is at an all-time high
Before the pandemic, 80% of patients wanted to pay for healthcare online, and half were frustrated that their providers were slow to adopt digital options.
Over the past 18 months, that sentiment picked up steam, with more than 85% of patients now preferring to pay medical bills electronically. Patients want to understand costs upfront, and they want your process to make their lives easier.
Yet providers still underestimate the effect payment options have on satisfaction.
The bottom line: If you don't already have an online payment option, you need to find one fast.
Make sure the solution you choose allows patients to:
Pay how and where they want (onsite, online, via phone)
Create an account to store their information
Securely store payment methods for quick, safe payment
Request paper statements if they're not yet ready to go fully digital
PayGround can help you do all of this and more. Learn how.
3. The right online payment solution will speed collections and cut costs
Consumer sentiment is clear. Patients say that a few key enhancements to a practice's payment collection process would not only improve their healthcare experience but also encourage them to pay in full.
Those enhancements include:
Self-service portals
Simpler medical bills
More payment options
The bottom line: A solution like PayGround can help you increase collections and get paid faster.
Our intuitive system:
Lets your staff create and send patient invoices with minimal effort
Generates bills at the point of service so patients can pay instantly or soon after
Notifies patients of outstanding bills by email, text or both to reduce the number of days that payments are outstanding
That leads to fewer forgotten payments and less time spent by staff chasing them down. It's why healthcare providers that use PayGround experience a 23% increase in collections within the first 90 days.
Ready to try PayGround for yourself?