Top 5 Reasons Patients Don't Pay Their Bills (And How An Online Payment Platform Can Help)
Top 5 Reasons Patients Don't Pay Their Bills (And How An Online Payment Platform Can Help)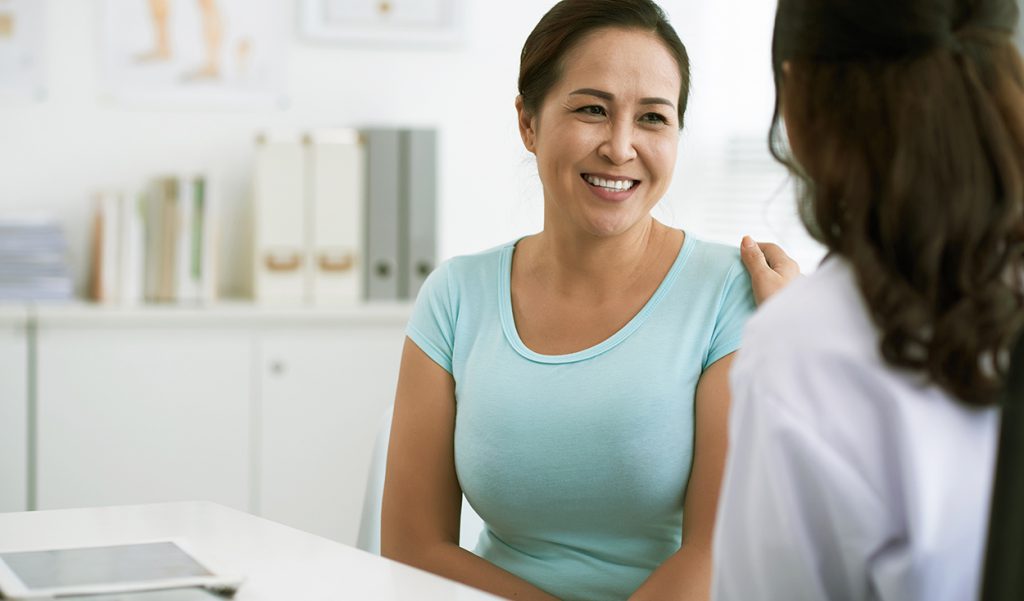 Getting patients to pay bills is a challenge. There are some ways to improve the process, such as using the best online payment service, storing card information and offering multiple ways to pay. But it's hard to make the process foolproof. 
Did you know that, as recently as 2016, 68% of patients with hospital bills of $500 or less weren't paying in full? At best, it's a frustrating metric. At worst, it's a death sentence for healthcare practices and organizations.
So what can you do to ensure more of your patients pay their bills on time? You start by understanding why they don't. 
Here are five reasons patients don't pay their bills — and what you can do to fix it.
1. Patients are confused by their insurance
"Why do I have to pay you if I pay insurance?" 
Has a patient ever asked someone at your practice that question? Or why their copay is so high? Or what it means that they haven't met their deductible? 
While it's the insurance company's responsibility to explain all of that, most patients don't talk to an insurance rep until there's a problem. Healthcare organizations aren't supposed to explain insurance or policies, especially in states like Arizona where only licensed insurance agents are legally allowed to do so. 
"We want to be helpful, but we've realized we're not doing our patients any favors by trying to explain insurance when insurance companies should be doing that," says Chad Gammage, owner of Avista Medical Center in Gilbert, Arizona. "Patients don't realize how little control practices have. Insurance providers are truly the experts."
Fix it: Direct patients to their insurance providers
While it seems counterintuitive to tell patients to speak with someone else to get them to pay you, it's actually the fastest, most direct and safest way for you to get paid.
"What we've found is that patients are happy once they call and talk to them because no one has explained the best ways to exercise their benefits until that happens," says Gammage.
2. You don't have an online payment platform
The numbers tell the story: 85% of patients today want to pay their medical bills electronically. Having an online payment platform is no longer a bonus; it's a requirement. And in a marketplace where 65% of patients would consider switching providers for a better payment experience, it's a requirement you can't afford to ignore.
Fix it: Use an online payment platform
The best online payment service will allow patients to pay invoices from any device, add family members to a single account and track payment history. When patients use an online payment platform like PayGround, they can get a global view of their healthcare history, including what they've paid so far and how many invoices are outstanding. Showing patients where they stand is the first step to getting paid. 
3. Your online payment platform doesn't store payments
Make sure your online payment platform is capable of securely storing multiple patient payment methods. If your platform allows online payment but requires a patient to enter their credit card or routing information with every transaction, you're dramatically reducing the efficiency that platform was meant to create. 
Fix it: Choose a platform that stores payments
The best online payment service will save multiple payment methods so patients can pay invoices with a single click. Whether they prefer to pay by debit, credit or e-check, they only have to enter the information once. And, because the best online payment services make security a top priority, patients can pay bills fast without worrying about data breaches.
Depending upon your organization's needs, you'll likely also find other benefits to stored payments.
"The biggest thing for us is that it's streamlined, and patients are in control of making their payments," says Lynn Johnston of Pendleton Pediatrics. "They don't have to hand their card off, which could spread germs. They don't have to give any sensitive information out loud — we just print or text a receipt and we're done. And they can pay bills online whenever they want instead of calling the office at 5:05 to find we're closed for the day. It's convenient — for them and for us — and it increases overall patient satisfaction." 
4. Patients aren't getting the explanations and reminders they need
The majority of patients today want to understand their healthcare costs, and they want to settle those costs in a timely way. However, few get the information and reminders they need to understand and make those payments quickly.
Research has shown that nearly:
70% of patients are more likely to pay bill if they receive a cost estimate on the day of service, and
30% of patients say personalized reminders about their bill would make them more likely to pay on time. 
Patients are telling practices what they want; you just have to give it to them.
Fix it: Build explanations and reminders in your process
The best online payment services will help you streamline explanations and reminders. 
Start a payment conversation prior to a visit.
Remind patients of all the ways they can submit payment through your online payment platform. 
If the patient doesn't submit payment prior to service, use automated reminders and alerts to encourage on-time collection.
"When patients come in, we have them sign a form that lets us keep a card on file," says Johnston. "We put an alert on their account that texts them and says, 'We're going to charge X for this bill on Y day,' and it's seamless. They're fine with it! They don't want to worry about checking over the bills. And keeping balances in-house allows us to collect at least 50-60% more. No left credit cards at home, no call you tomorrow."
5. You're not asking for enough payment upfront
If you're already using an online payment platform that stores payments in combination with explanations and reminders, you're doing a lot to improve collections. However, if you're only collecting partial payments, or if you're underestimating the amount a patient will owe for services post-insurance, you're setting yourself up for difficult conversations long-term.
When patients don't receive a bill for a while, they're likely to forget when and why they were seen — especially if they frequently see multiple providers. 
Fix it: Ask for a higher payment up front
"The more you can collect up front, the better," says Gammage. "If you're an existing patient with a deductible to hit and we estimate your costs will be $130, we'll collect $100 up front. It's much easier to collect $30 later than it is to ask people for the full $130 once they've left and forgotten about the bill."
If your explanations are clear, you've created an open dialogue about payments and you're giving patients the payment options they want, patients are more likely to pay quickly — which is good for the patient and the provider. 
Ready to fix your patient-payment problems?
At PayGround, we get practices online in an average of three business days, and we onboard staff members in one hour.