What Is PCI Compliance? Everything Small Businesses Need to Know
What Is PCI Compliance? Everything Small Businesses Need to Know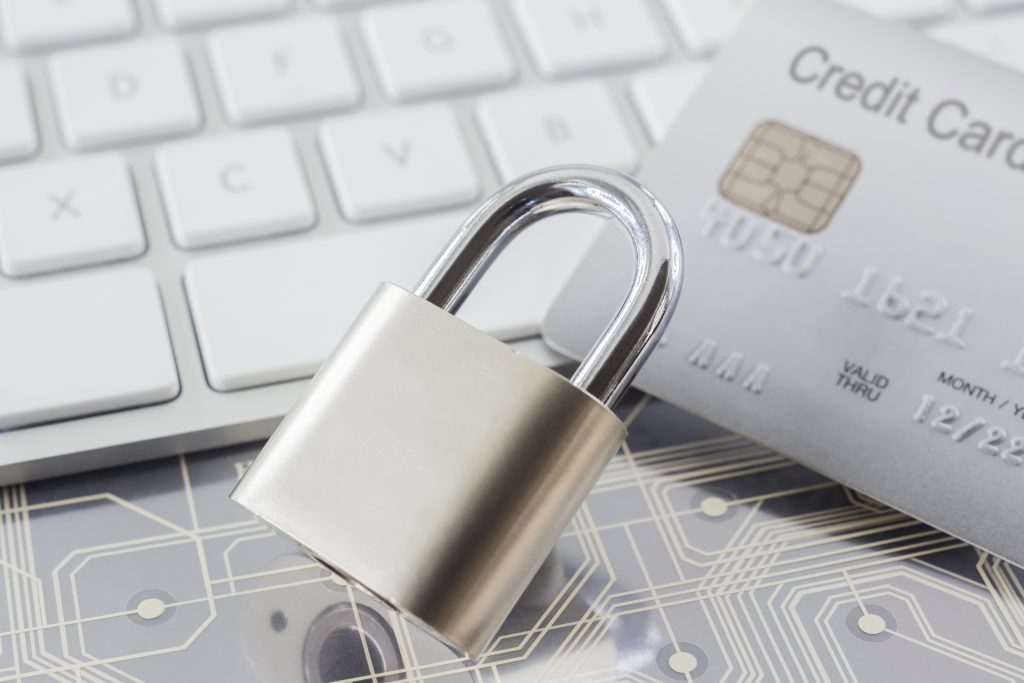 If you own a small business that accepts credit cards, then PCI compliance is a term you have heard. But do you understand what it means? PCI compliance can be intimidating and hard to understand for business owners. That's why we're breaking down everything you need to know – from what is PCI compliance to why it matters and how you can stay compliant and avoid unnecessary costs.
What is PCI compliance?
Let's begin with answering the question: What is PCI Compliance? The Payment Card Industry Data Security Standard (PCI DSS) is a set of standards to protect cardholder credit data. Business owners who store, process, or transmit payment data must demonstrate PCI compliance. Noncompliance poses significant risk to a business' financial viability and reputation. Though important, PCI compliance is confusing and challenging in many ways.
Different credit card brands have different requirements for compliance for merchants, service providers and vendors.
The requirements to become PCI compliant vary based on the business' volume of transactions and the environment in which they accept payment.
Merchants must complete a self-assessment questionnaire to accurately determine requirements for their business.
PCI compliance must be validated by a certified Quality Security Assessor (QSA). If the business processes payments online, compliance must also be validated by a network scan that is completed by an Approved Scanning Vendor (ASV).
Why it matters
Though we often hear about large company data breaches in the news, more than 90% of data breaches occur at small merchant locations. A typical data breach costs a small business merchant between $25,000 and $50,000, though costs can range from $10,000 to $500,000 or more. Merchants can also lose the privilege to accept credit cards for payment. PCI DSS reduces the risk of a data security breach and lowers financial risk to a business if a breach were to occur.
In addition to financial risks, a data security breach can incur catastrophic damage to a business' reputation. A study by Centrify of 113 companies that experienced a data breach involving the loss of consumer data found that 65% of consumers lost trust in the organization and 27% discontinued their relationship with the organization. A business may find it impossible to continue after the financial and brand-related repercussions of a data breach.
How to achieve PCI compliance
Though it can be difficult to achieve PCI compliance, it helps to avoid data breaches. According to a Verizon report, organizations that have been fully PCI-DSS compliant have not reported a single data breach in 14 years.
PayGround supports customer PCI compliance with the highest security ratings in the payments industry. If a customer experiences a data breach, PayGround will assist with steps to protect the business and its reputation by providing limited data breach remediation directly to its merchants at no extra cost. PayGround provides step-by-step support to achieve PCI compliance throughout the entire process.
Now that you understand the answer to "what is PCI compliance" and how it impacts your business, it's time to find a partner to help you avoid fines, wasted time and unnecessary fees. PayGround will support you to stay PCI compliant, so you can focus on your business.
Contact us to learn more today.