Simplify the patient experience.
Easily request payments, reduce costs, and boost patient satisfaction by layering PayGround on top of your current workflow.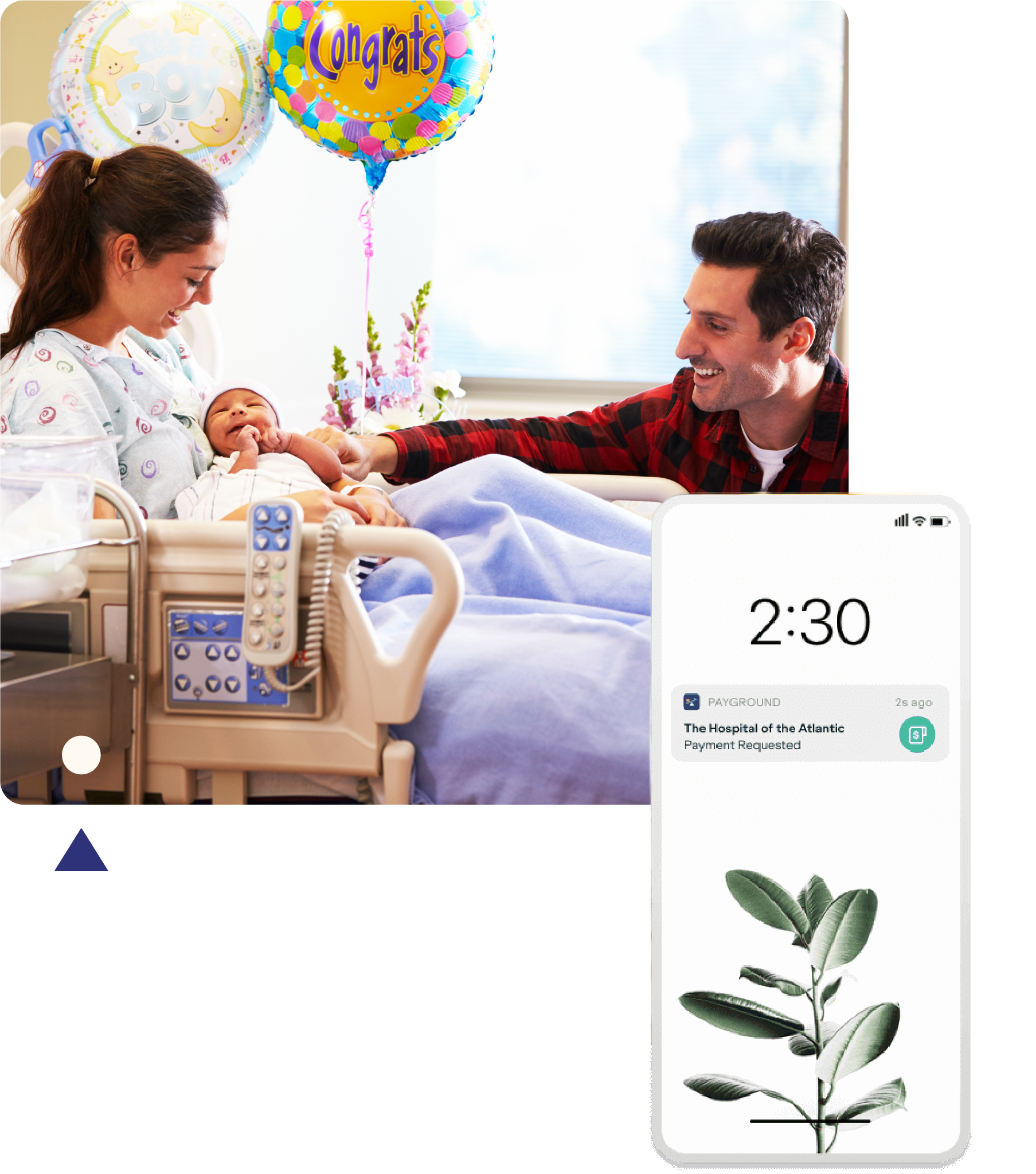 Simple Implementation
No need to rip and replace your existing software – PayGround layers on top of what you're already using.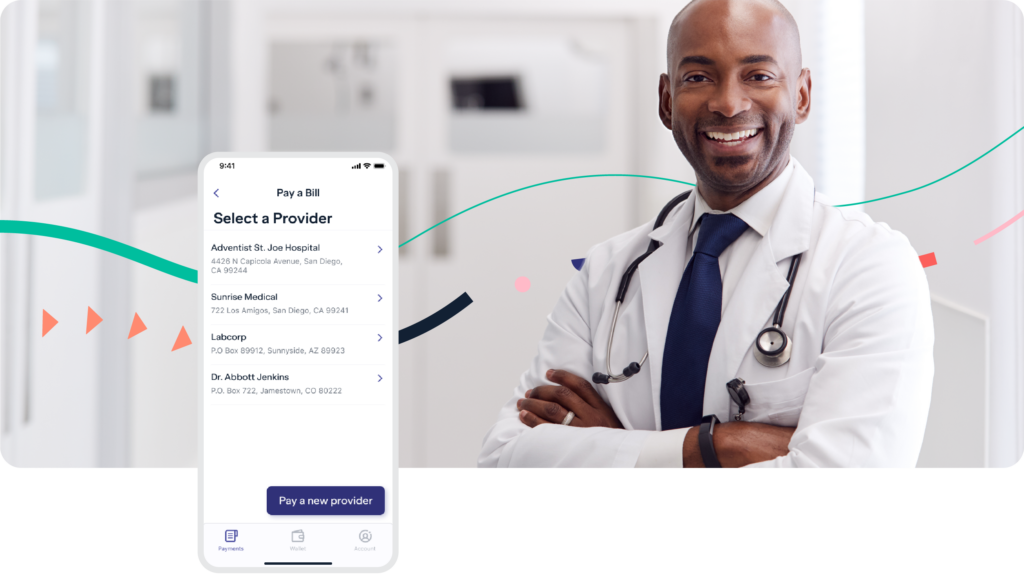 +23%
The average increase of patient payment collections providers realize.
10/10
Patients feel more empowered paying their medical bills.

Boost revenue and patient engagement with PayGround
Try PayGround at zero risk—free to get started
Free
Stop the paper check hassle with a free account.
What's included:
Accept PayGround App Payments via ACH

Easily link bank account
Funds deposited in 1-2 business days
Pro
Fully integrate to your EHR/PM system for a seamless workflow.
Everything in Go — plus:
Automated Payment Requests

Upload or integrate your accounts receivable
Unlimited digital requests via text and email
Automated payment reminders

Unlimited Staff Users

Multiple accounts and devices
Improving payments for both providers and patients
Change….For The Good
Our dental practice welcomed PayGround after learning our patients wanted another payment option. PayGround implemented a convenient web-based payment platform straight from our website. From start to finish, they made the process seamless to the customer, and more importantly, seamless for our patients.
Paid Invoices
PayGround has helped me collect unpaid patient balances, including 60+ day A/R. It was easy for my staff to setup and my patients are taking action in making their payments.
Best-fit merchant service
Finally the best-fit merchant service for the Primary Care Industry. Use with confidence and save.